How it Works
We send you a device that you plug into your high-speed router and then out of that device you get a phone jack that you can plug any phone into and make free calls to the United States and Canada using your existing home phone number or a new number that you choose from your area code.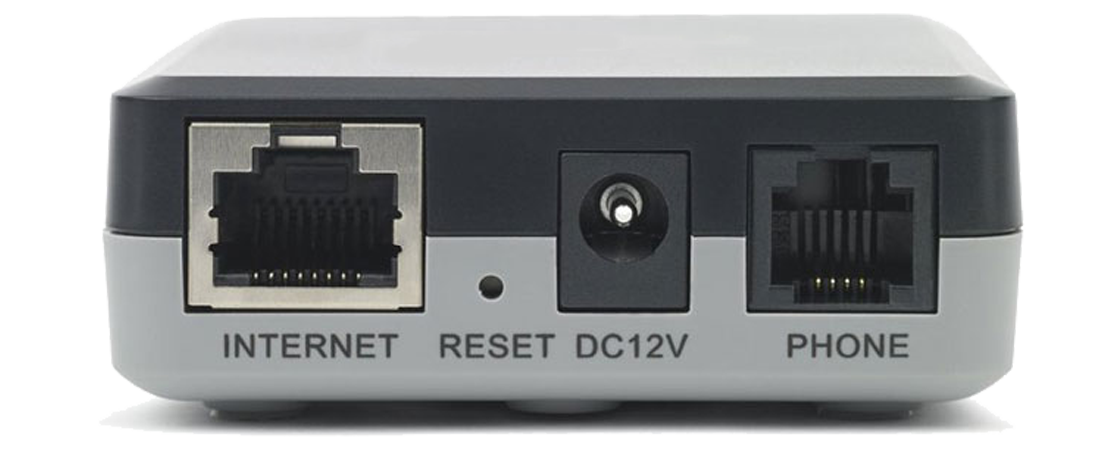 Features
Voicemail
Listen to your voicemail, get text and email notifications.
Free Calls to US & Canada
No more long distance charges. Call the United States or Canada for free.
E911 Calling with Alerts
Call 911 and then be alerted via text and email when 911 is dialed from your home.
Transfer Your Number
Check Your Number
You can take your current phone number to our service by setting up our $10 porting procedure.
Phonebook
Manage all of your contacts in one easy location. Featuring speed dial and inbound caller ID modification.
Caller ID with Name
When a call comes in be alerted on your caller ID display with the full name of the inbound caller.
Call Blocking
Easily add blocked numbers directly from your call detail records to block unwanted phone calls.
Multiple Numbers
Have multiple numbers registered to your account. Add more local numbers to your account anytime for a one time fee.
And Much More!
Call Forwarding, Call Waiting, Call Detail Records, Ring Scheduling, etc. All free!
Transparent Pricing
No hidden fees, and no taxes. What you see is what you pay.
*New customer promotional pricing ends on Feb 23, 2017*
Vestalink VoIP
$199.99/ one time

Includes unlimited talk time.
Features
Unlimited minutes, free local and nationwide calling, and all features listed above.

Are you ready to be amazed?
Order Vestalink and be up in running in as little as one week.

Order Vestalink Now

(Satisfaction Guaranteed, 30 day money back)